---
The Weber Q Range of gas barbecues are an Aussie favourite. Designed to be a fresh answer for all Australians who love that classic taste of a weekend barbecue made hassle free for any day of the week.
Come visit in-store today!
Fielder's BBQ & Outdoors Weber Store North Lakes.
North Brisbane.
---
Portable Sizes
Needing a Portable Gas Barbecue that can Grill, Roast and Bake? Look no further. The Weber Q Range has you covered! The Weber Baby Q Series and Weber Q Series are designed to be able to cook mouth-watering dishes, both near and far. Portable, Compact, easy to use and reliable! The Weber Q portable range knows no boundaries.
---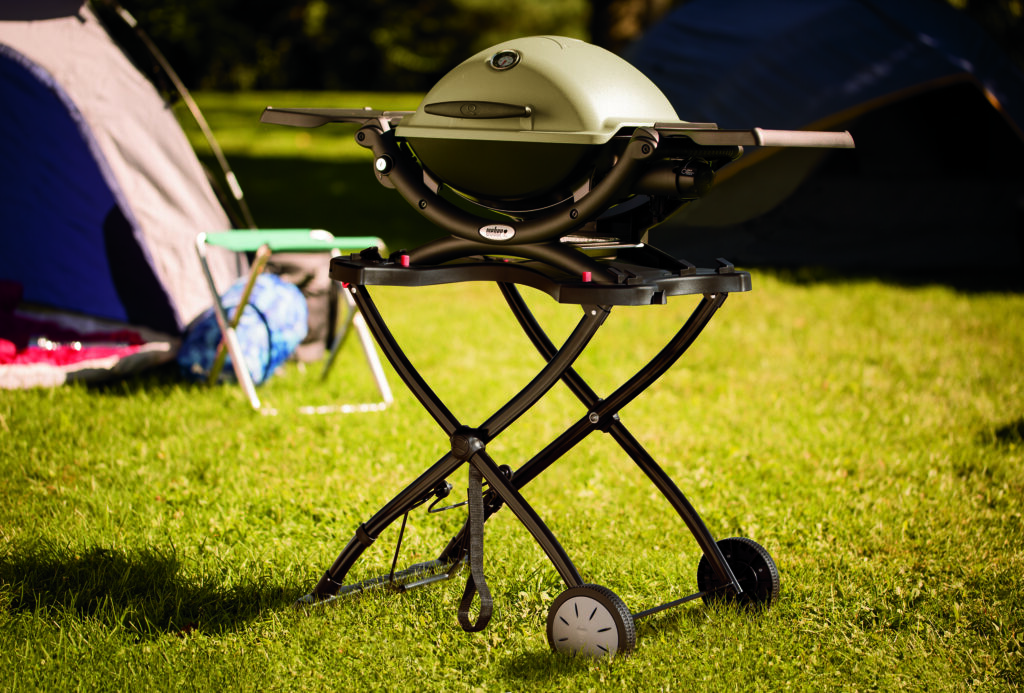 The Weber Baby Q BBQ is the perfect answer to any balcony or portable barbecue needs. Large enough to Cook for up to 6 people. Yet compact enough for the boot of a car.
Out in the bush or down at the beach, the Baby Q's lightweight and compact, tabletop design is a must for all outdoor adventurers. Grilling, roasting and baking on the go has never been so easy.
---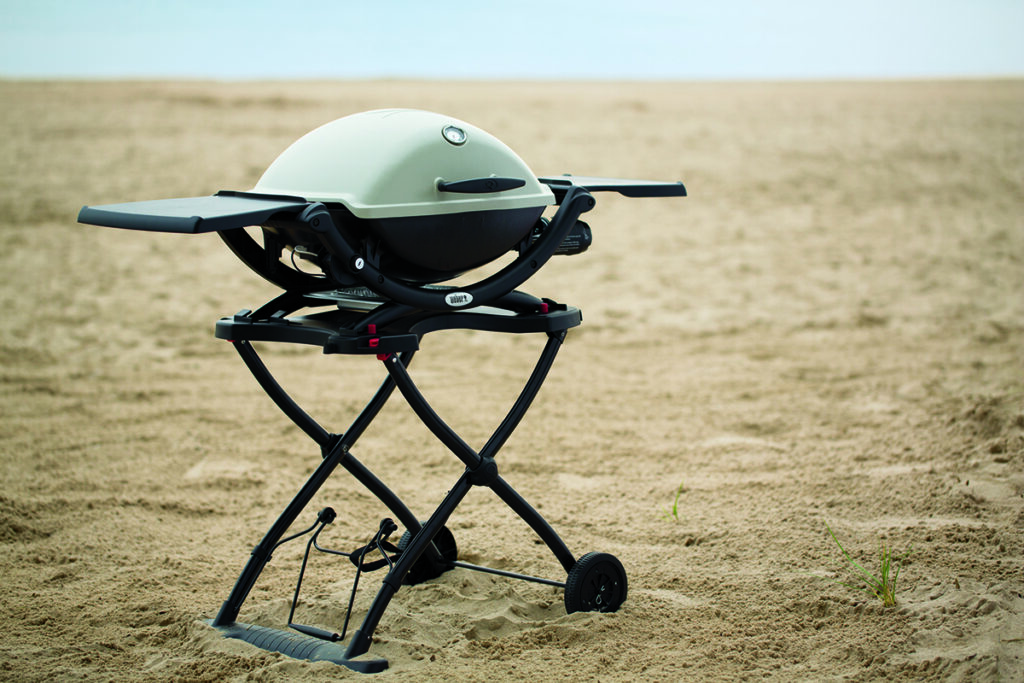 The Weber Q BBQ has a generous cooking space for everyday barbecuing yet is small enough to easily carry to the beach. Large enough for a family barbecue, yet compact enough to be portable for picnics or camping
Grill, Roast Bake with anywhere with ease. Feeding up to 10 people.
---
---
Family Sizes
Needing to upgrade your tired old 4 burner? The Weber Family Q Series has you sorted. Surprising in size, powerful and efficient. With the power of a 4 burner, this cleverly designed 2 burner BBQ is extremely versatile to suite a wide range of cooking styles.
---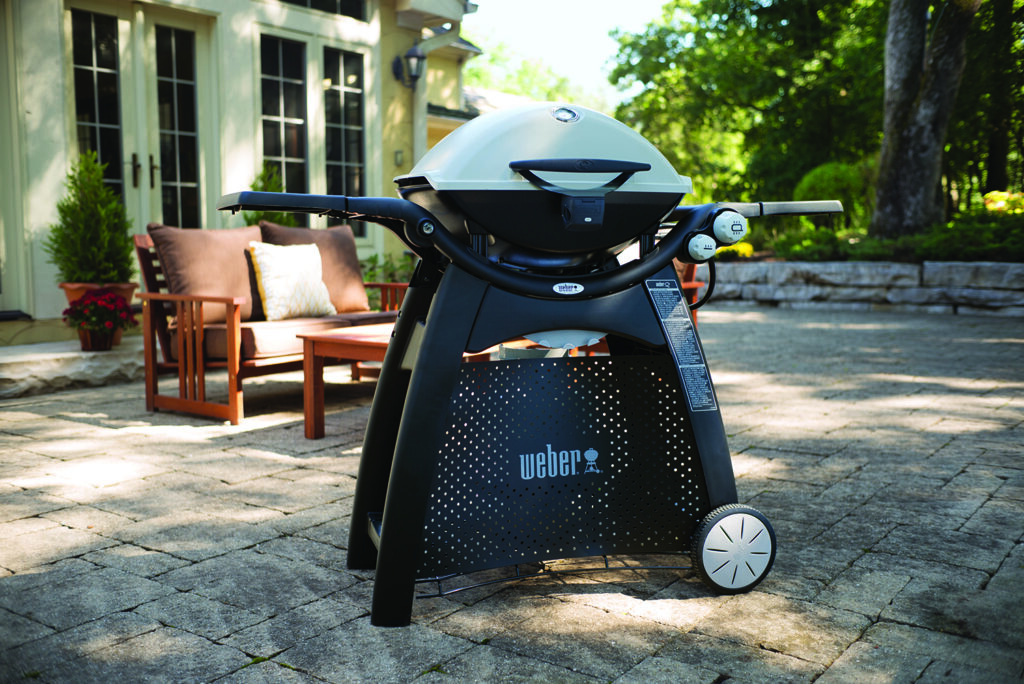 The Weber Family Q BBQ is Australia's favorite backyard icon. Its large cooking area is great for roasting every night of the week, or even for catering a big backyard party.
Equipped with two burners, the Family Q series is easily capable of cooking for numbers of a 4 burner BBQ, while only using half the gas.
---
---
---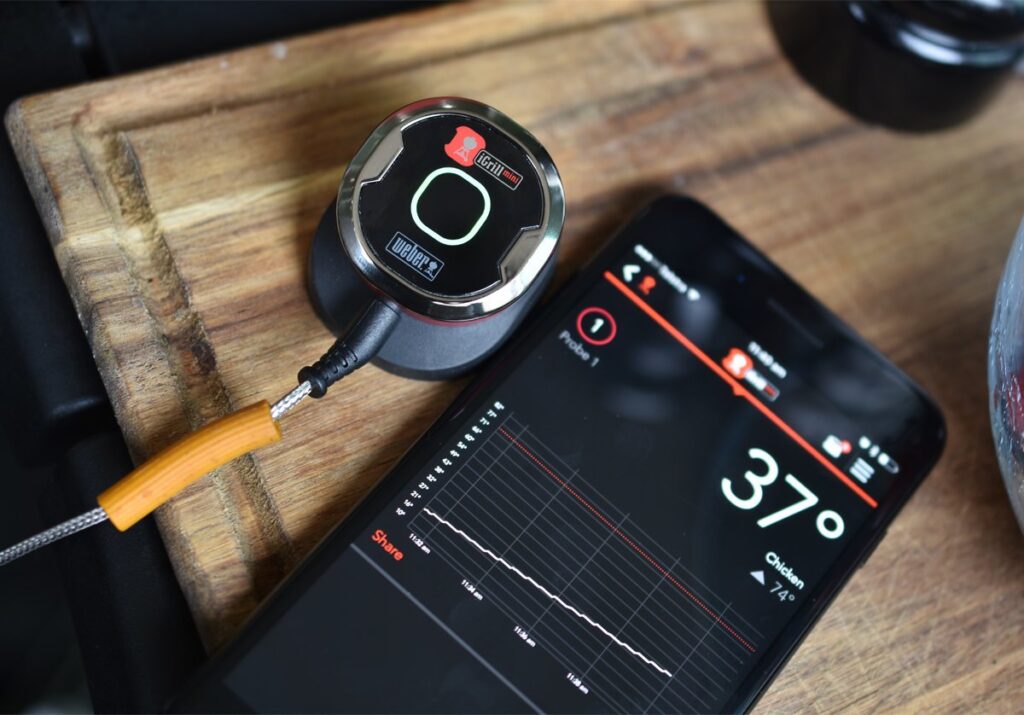 Expand your cooking.
We stock Weber Australia's entire range of Weber Q, Premium Gas, Charcoal and Electric Pulse Accessories.