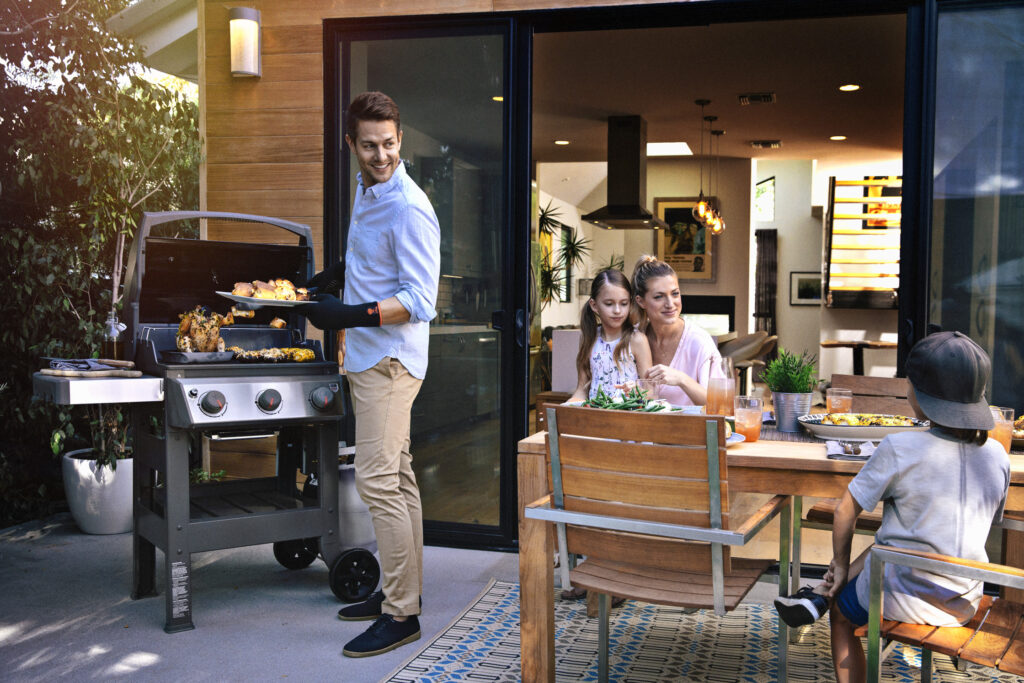 We enjoy a good barbeque with friends and family all year round.
OVER 65 YEARS OF INNOVATION
Weber is the world's leading manufacturer of charcoal and gas grills, smokers and grilling accessories. Our promise of quality and innovation lives on in everything we do. It's our heritage, our legacy, and our future.

We believe Weber is the best barbeque cooking range because of their wide range, versatility and quality.
We are proud to stock and sell the full Weber BBQ Range.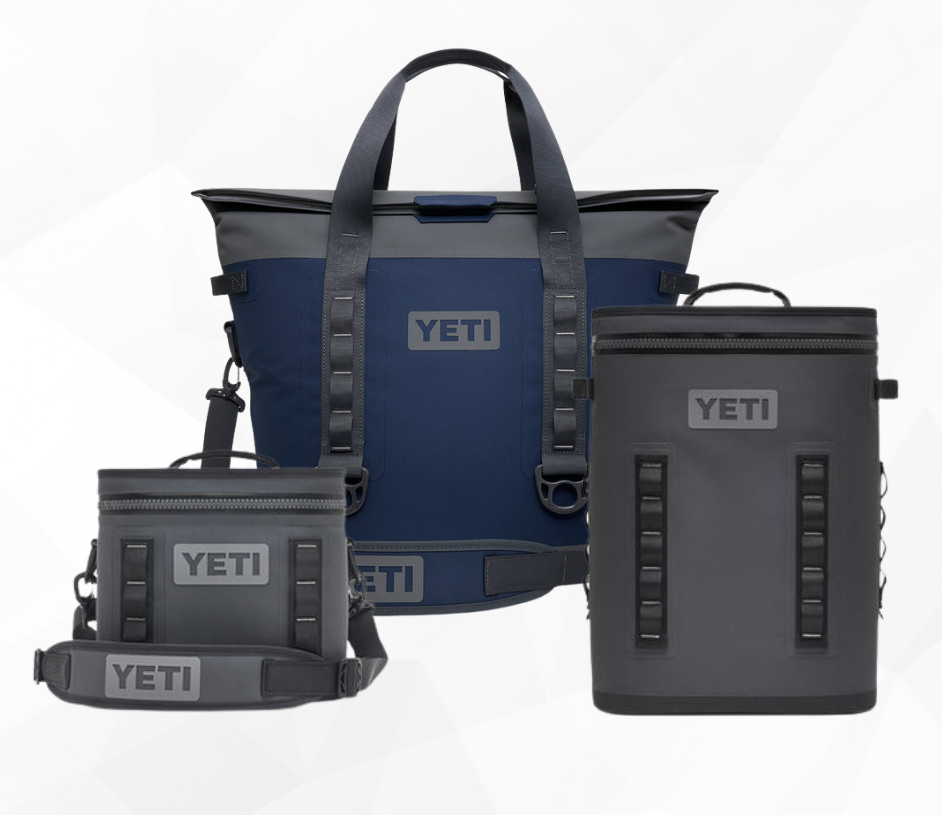 YETI – the best for outdoor adventures
In 2006 we founded YETI® Coolers with a simple mission: build the cooler we'd use every day if it existed. One that was built for the serious outdoor enthusiast rather than for the mass-discount retailers. One that could take the abuse we knew we'd put it throughout in the field and on the water. One that simply wouldn't break. We decided early on that product innovation would come from necessity and firsthand experience — not from market research and data analysis. And we'd never sacrifice quality for a few extra bucks. Because having your cooler's lid cave in when using it as a casting platform should never be part of anyone's fishing trip.
Visit our stores
North Lakes
Primewest North Lakes
1300 WEBERQ or 07 3385 0817
Shop 10 / 82 North Lakes Drive
North Lakes
QLD 4509

North Lakes
Primewest North Lakes Primewest Cnr North Lakes Dr and, Bergin St, North Lakes QLD 4509, Australia
Get Directions
Let's master the art of barbequing… together